No matter what season it is, tea can be a tasty beverage since it can be served iced or hot. Not only is it a flavorful way of getting enough fluid into your body each day, but research has also shown that regular tea consumption can be beneficial to overall health. From managing stress to weight loss, tea has many benefits; but here are a few varieties that have essential properties that help boost the body's health:
Green tea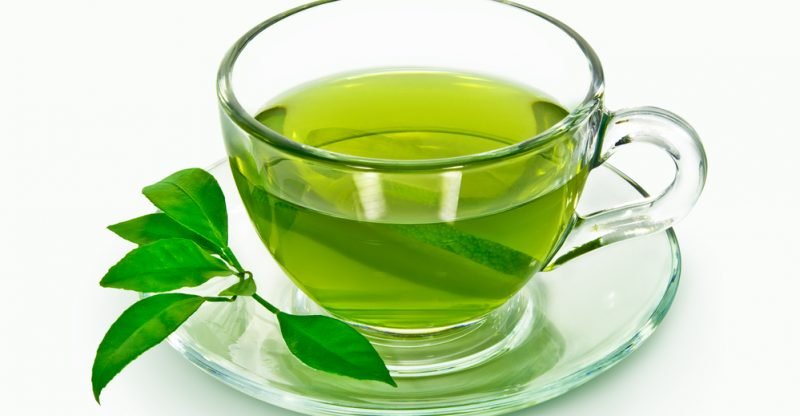 Highly popular among weight loss enthusiasts, Green Tea enjoys a lot of goodwill due to its documented weight loss benefits. In fact, it is often regarded as the healthiest beverage on the planet. It is also loaded with antioxidants and nutrients that have positive effects on the body.
Lemon tea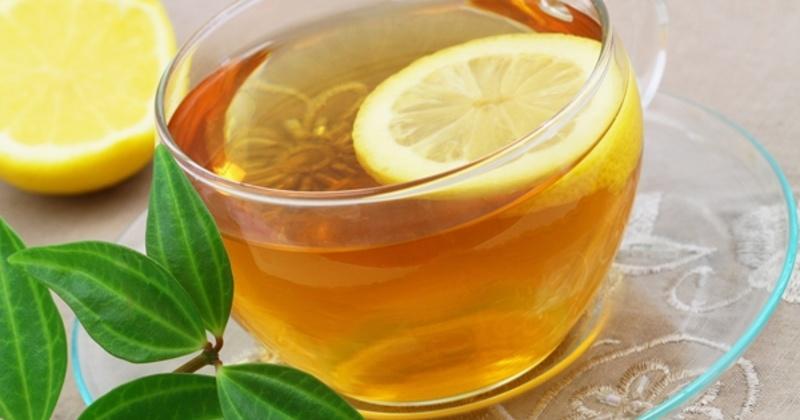 This is actually any hot tea infused with lemon juice. Lemon possesses astringent properties that help reduce acne and other skin disorders internally. Thus, consumption of Lemon Tea can help combat acne and various skin disorders. It is also regarded as a good detoxifier for the body.
Hibiscus tea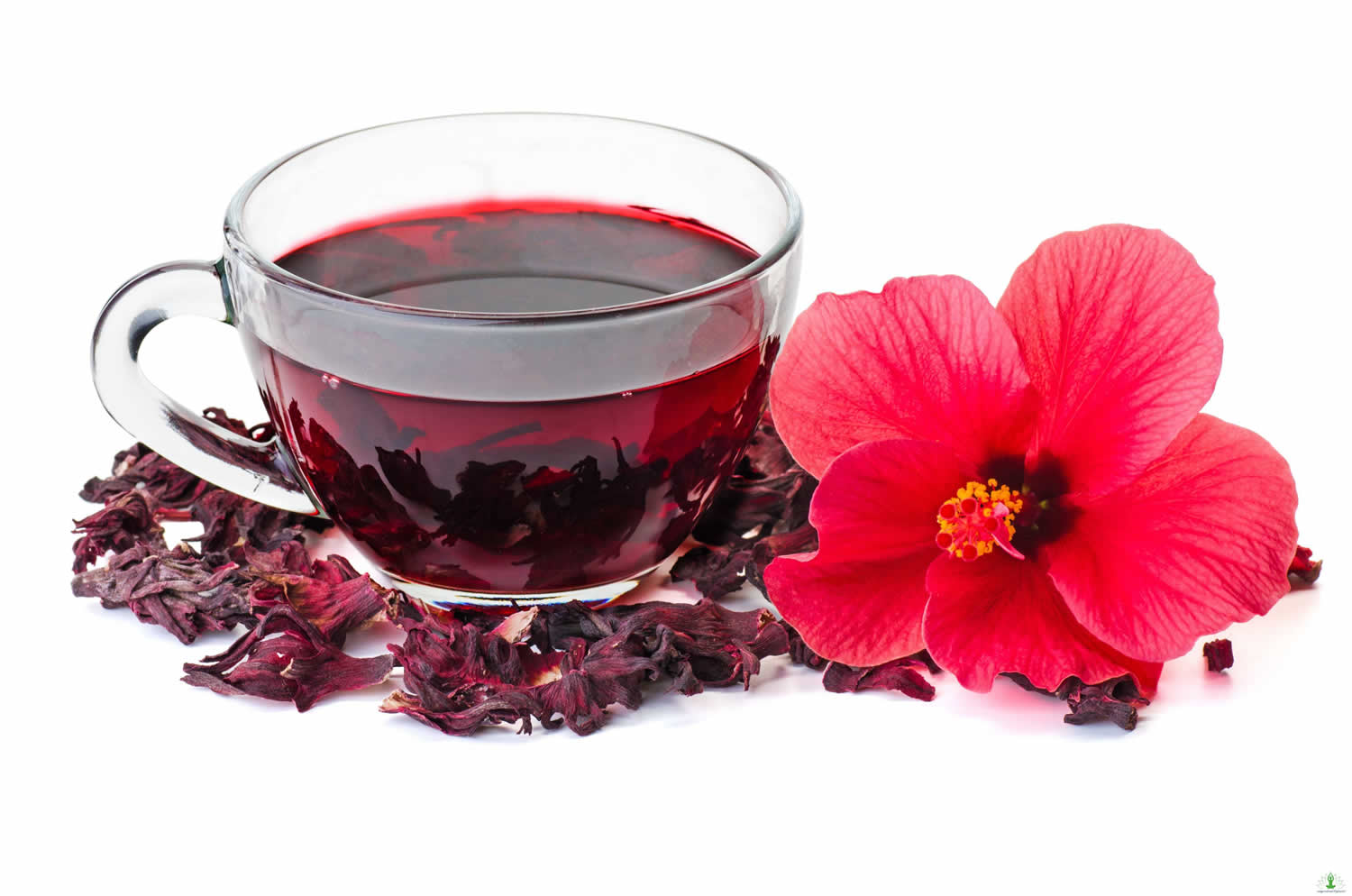 Yes, this is a tea made from Zobo leaves. Hibiscus tea offers healthful benefits particularly due to its antiviral properties. It has also been tied to cardiovascular benefits, helping to regulate systolic and diastolic blood pressure — that is, blood pressure during and in-between heartbeats, respectively.
Ginger tea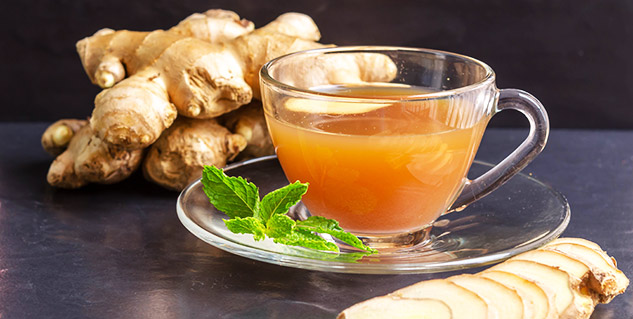 Did you know that drinking a cup of ginger tea before travelling can help prevent the nausea and vomiting associated with motion sickness? It can also help relieve menstrual cramps; just soak a towel in warm ginger tea and apply to the lower abdomen to relieve pain and relax the muscles.
Black tea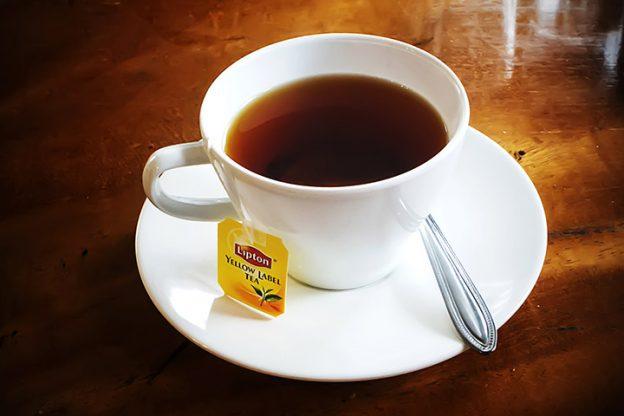 If you've ever had a cup of Lipton Yellow Label tea before, then you've had black tea. Black tea is one of the most consumed beverages in the world. It contains a group of polyphenols that have antioxidant properties that help decrease the risk of chronic disease and improve overall health.
Looking to get your choice tea brands to enjoy these amazing health benefits?
Home Affairs has all your favourite tea brands. Just head on over for an awesome shopping experience. You can also shop on our website.
So, tell us in the comment section: what's your favourite type of tea?